make the digital leap
INCFROG DIGITAL PRIVATE LIMITED
The advent of the internet has ushered in a new era of digitization and we here at Incfrog have the necessary skills and tools to help you take the digital leap. We have provided a plethora of digital solutions – from Digital Advertising, Website Design, SEO solutions, Web Security, Cloud Hosting all the way to Hosted E-commerce services since 2011.
Our goal is to empower people digitally and help them become the next big thing on the internet.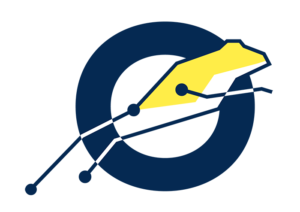 more than 20 man-years
of experience
Incfrog is led by a team with two decades of expertise in media, design, advertising and digital sciences.
Web Design
Website development, mobile app development, ecommerce, UI/UX design and cloud services
Digital Strategy
Online brand approach, thought leadership, brand positioning and brand design strategy
Digital Marketing
Social media optimisation, SEO, business marketing with LinkedIn, video & banner ads
Domain & Hosting
Domain name registration, shared and cloud hosting solutions
Graphic Design
Logo, branding collateral, print & outdoor design, social media creatives, motion graphics
Email, Apps & Storage
Google apps for business including email, storage, office apps, calendar, etc.
our clients
We are driven to do the best job possible. We pride ourselves on cultivating lasting client relationships built on trust and mutual respect.
Our clients include many of Southeast Asia's best-performing companies, accounting firms, trading companies, FMCG brands and industry organizations. Our international clientele includes companies based out of United States, Middle East & Singapore.