April 5, 2022
Posted by:

Samiksha Khanduri

Category:

resources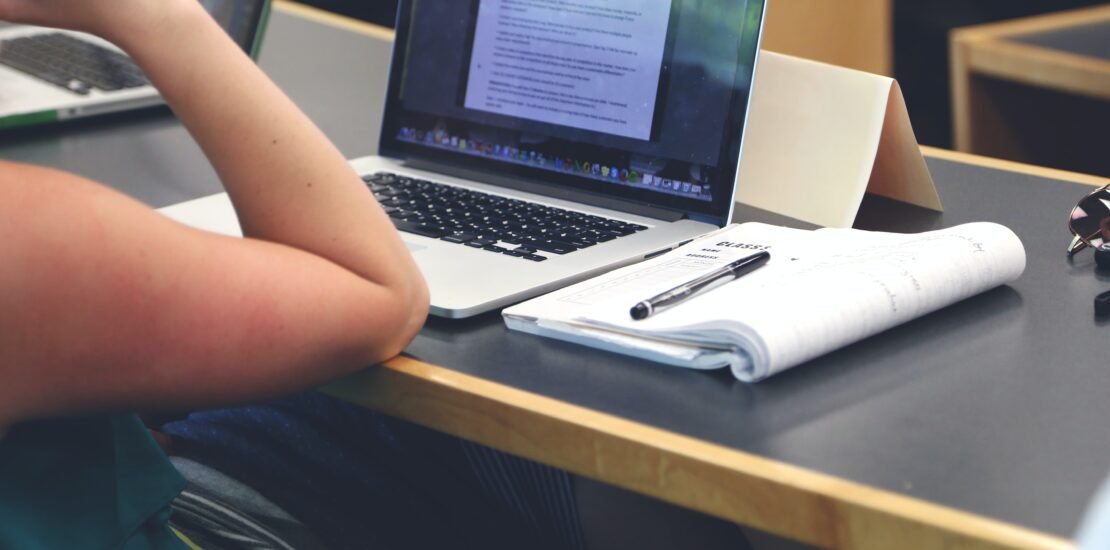 Whether you are upgrading the content of your existing website or are planning your content for a fresh website, the first rule is define your USP. Your USP is your Unique Selling Proposition which is a defined feature of the product or service you deal in & how it makes you unique from the competitors. Knowing your USP is like knowing your individual market identity, just like building one's individual personality. So before fleshing out the content for your website, define yourself & your uniqueness.
Once you have answered the above, go step by step to create the best content for your website:
Step 1 – Website Audit
The answer to your USP will lead you to a comparative analysis of what you are and how you put that across on your website. When you tell someone that you deal with authentic woodcraft, you must mention the sourcing of your raw materials, the processing of that final product and how it will reach your Target audience. Once you answer the what's, Why's & Who's of your business, you have answered it for your potential customer as well. Your website is your spokesperson & you need to keep out the loopholes in communication to retain that content which is self explanatory.
Step 2 – Persona Mapping
Mapping your website audience is like figuring out whose names you want on your wedding list, you know exactly whose presence will make the event worth it! So, when you map your audience you get that list of people beforehand & now all you need to do is to curate content around their lifestyle choices, level of education, age, gender & of course their purchase funnel. Now, this was in case of existing websites, but if you were to map your audience for your content strategy in case of a new website, here's what to do. Determine your potential buyer persona, by creating personalized content that is relevant to their interests. The new content should answer questions related to their lifestyle choices & needs.
Step 3 – Essentials
While creating your new website, ensure your user interface leads to the most essential aspects of your business. The tabs have to be figured out before creating the content and based on the various tabs you curate content like, About Us & Team Page, Portfolio, Services, Case Studies, Blogs, Client Testimonials, Job Openings, Employee Details, FAQs etc. These essentials have to be created on your website to give the audience a holistic view about your business.
Step 4 – Content Curation
Now that you have fleshed out the Tabs under which your website homepage will appear, it is time for content curation. The web copy of various essentials on the website has to be in a catchy yet informative language. The way you present your information says a lot about you as a business and how you approach yourself. So use an easy to understand language & be quirky with your content so that the audience is glued. Your website copy has to pass through several eyes, before being finally put up on the website.
Step 5 – Content Schedule & Assigning a Team
Your content creation is not something that only you alone can do. Creating a catchy content and at the same time executing it required ample skill & experience. Find a team of suitable candidates who not only can create but also have the ability to stick to a content schedule & have a foresight of the times to come. Assign a team like a special task force only for this particular aspect of your business.
Step 6 – Measure & Track your Performance
The task of your content team is not just curation & execution, but also sustenance. The sustenance model of your website content is built on tracking your website performance & its audience. A monthly analysis of your website has to be done in order to check if you are sticking to the vision of your business & the goal of your website at the same time. Mapping your audience & their preferences in terms of product pages most visited by their purchase funnel help in actualizing the vision of your products as well.