February 17, 2022
Posted by:

admin

Categories:

Incfrog Life, News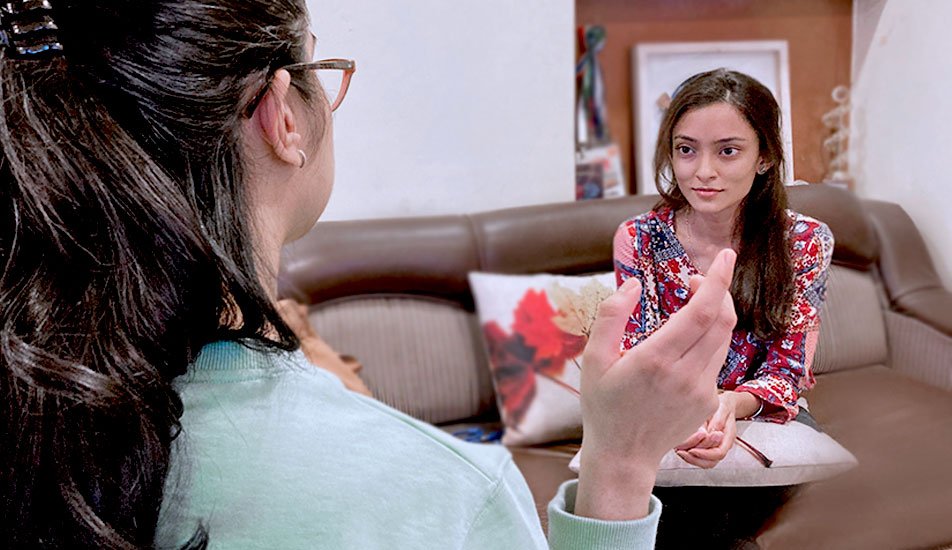 In order to boost company efficiency and bolstering interpersonal communications, Incfrog has conducted a personality development and assessment program where employees analyze their own personalities and optimize their personality skills.
The program is currently in the first phase where the team is identifying and exploring their individual personalities. To achieve this, the team did a SWOT analysis which is specifically designed to understand one's own personality traits – one identifies their own strengths, weaknesses, opportunities, and threats. These traits are to be identified in both personal and professional areas of life. Based on these four parameters of one's personality, suggestions are provided as to how one can modify their individual space in order to be more result-oriented and productive in their workspace as opposed to the typical 9 to 5 corporate setup. The program is being conducted by PDP professional Ms. Samiksha Khanduri.
The team members are learning how to optimize one's personality skills and their individual traits not only for the workspace but also for the day-to-day lives. The SWOT analysis is the first step, followed by the second step after the team members would have analyzed and evaluated their improvements over a one-month period.